Ok,it's about the time where I have to start thinking about where I want to live next year.
Searching around I have found two houses.
One mabye the best house that could come up.
This One
is the good one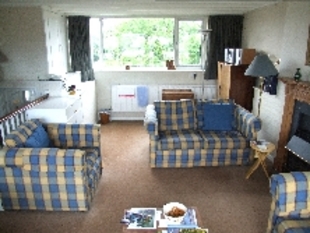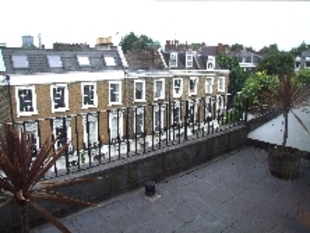 Fantastic 7 Bedroom House
Split Over 4 Levels
3 Bathrooms And Ensuite
Minutes To Local Tube
It's got a fucking rooftop terrace!!! But it'd be 600 a week unless we'd want to start sharing rooms ect. Which is alot. But the house is awesome.
Then there is th
ere is Th
is one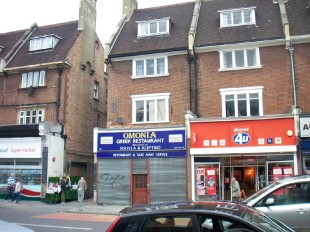 Only 340 pounds a month and on green lanes.
I know it's gunna be the second one but I really really wanna live in camden in the first house.
Anyone wanna sponsor me £200 a month to live in the first house?
Peace in the middle east x